Window film is one of today's most important window accessories for homes & businesses in Ottawa and surrounding areas. Residential and commercial window tinting can offer privacy, enhance aesthetics and also help reduce  your energy costs while maintaining a more comfortable interior environment.
Applications for Window Film Installation
Office & Retail
Residential homes
Condos
Hotel Window Film
Government Buildings
Museums & Libraries
Schools & Universities
Arenas & Stadiums
Secured Buildings
Mass Transit
Churches
Restaurants
Speak with a real person, call us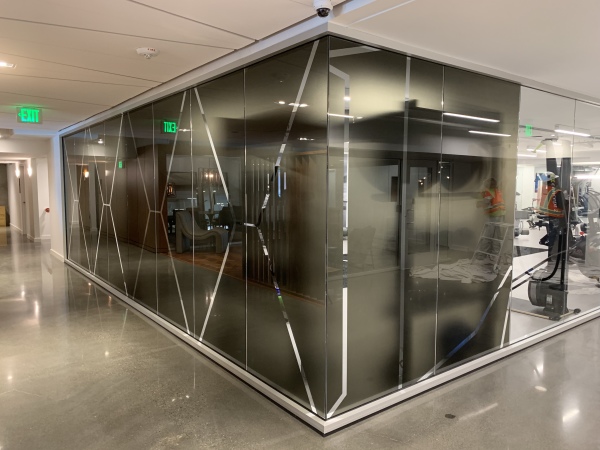 Window Tinting is Ideal for Your Home or Business
Window privacy film tinting is a perfect addition to your home or offce windows. You can improve the privacy in your home without losing your view or diminishing the light that naturally comes into your space. Window film is an incredible option in contrast to blinds, shades or screens, allowing you to have privacy while enjoying daytime benefits of natural light and views from your windows.
Improve Your Home's Energy Efficiency
Window films can save you money and the environment by making your home more energy efficient. Did you know that windows and doors account for 18 – 20% of the heat loss within your home?  Window films are known to reduce heat loss by approximately 35%.
Window films will also help keep your family safe from damaging UV rays. They stop more than 95% of the sun's powerful UV rays from entering your home without reducing the amount of natural light. Not only is the reduction of UV rays safer for your family but you will also protect the items within your home by reducing the fading of fabrics, furnishings, carpeting and artwork that occurs as a result of sun damage.
Window Film for Energy Savings in Ottawa
While summers in Ottawa are generally known for being hot and humid, winters are cold and frigid, with snow and ice and low temperatures. Window film provides Ottawa home and business owners with a solution for dealing with the high energy costs and discomfort that come from severe seasonal weather. It blocks out heat during the summer, retains radiant warmth during the winter, and saves up to 30% annually on overall utility costs.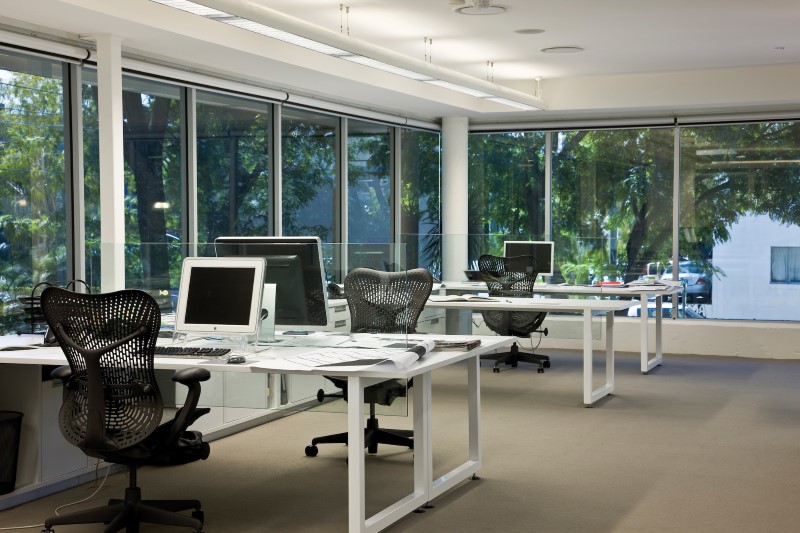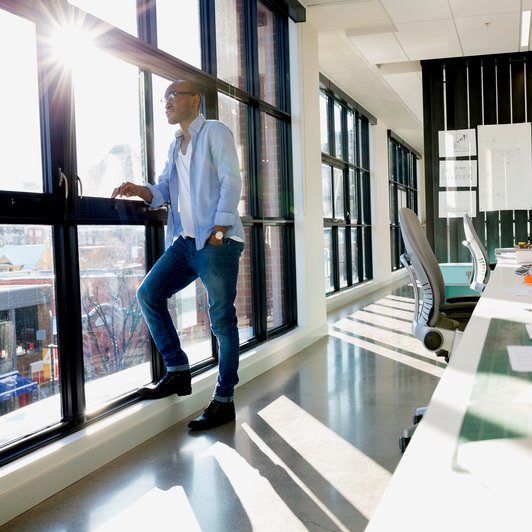 Commercial Benefits of Energy Saving Film for Ottawa
Energy costs are one of the largest expenses of running a business. Businesses spend hundreds of dollars each year on heating cooling costs, much of which is the result of poor window insulation. Window film provides Ottawa business owners with a way to save money on operational costs and improve indoor comfort.
Saves up to 30% on energy costs annually
Improves employee comfort, focus, and productivity
Reduces costs for artificial lighting
Residential Benefits of Energy Saving Film for Ottawa
From apartment buildings in the downtown area to single-family homes in the outlying suburbs of Ottawa, residential buildings of all types can enjoy the benefits of energy saving film. Energy saving film keeps families comfortable year-round, reduces household energy costs, and blocks out UV rays that cause fading.
Saves money on heating and cooling costs
Blocks out heat, glare, and UV radiation
Protects furniture and flooring from fading
Get a Quote on Energy Saving Window Tint in Chicago
Kick your energy expenses to the curb.  Contact us today to receive an estimate on energy saving window film for your Ottawa home, office, or commercial property or schedule an appointment for a free onsite consultation.
At Capital Tint, we take pride in our work. We've spent years developing and adjusting our methods and are always looking for new ways we can perfect our process. Over the course of time, we've developed a signature installation process that we use for all window film installs. This time tested process that all work conducted on your home, business, or building is completed in an accurate, timely manner and will last for an extended period of time.
Speak with a real person, call us